Casa Montejo is a space for history, art, and traditions.
This house is a historical and architectural jewel dating back to the 16th century. It was built in what is now the heart of Mérida's historic downtown Yucatán by conquistador Francisco de Montejo. It is the only Renaissance style house in Mexico which has survived throughout its nearly five centuries of existence. Currently, this majestic house serves as a museum operated by Fomento Cultural Banamex, whose halls are decorated with elegant furniture from the era of Yucatán's economic boom.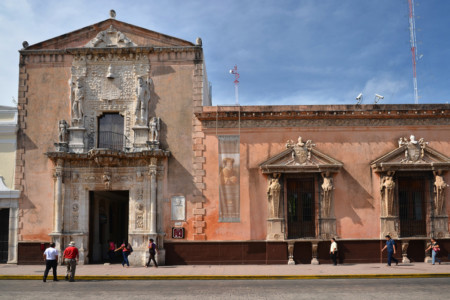 Casa Montejo
It also has three exhibition rooms, a bookstore, an interactive center, and an educational services workshop."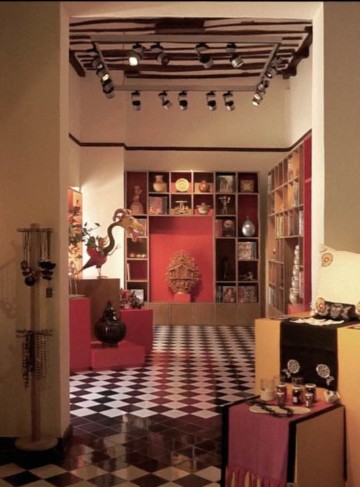 Casa Montejo
The Casa Montejo is the only example of a Renaissance style civil house in México which has survived since the conquest of Yucatán, incorporating some particular elements acquired during the nearly five centuries it has been standing, such as the influence of eclecticism typical of the Victorian era.
In addition, the house has a store that sells a wide variety of books, catalogues and printed materials published by Fomento Cultural Banamex, A. C. as well as the handicrafts produced within the Great Masters of Popular Art program developed by the aforementioned institution.
Open Tuesday through Saturday from 10:00 a.m. to 7:00 p.m. / Sundays from 10:00 a.m. to 2:00 p.m. Free entrance.
For more information, click here.